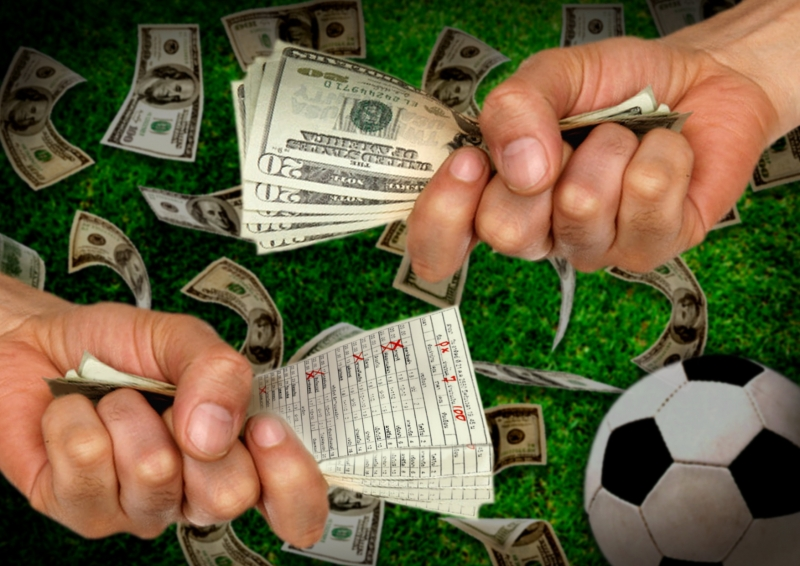 There are different methods or rules of betting depending on the games, players and the dealer. There might be limits to them and then there may be unlimited betting. You can decide the manner of betting (blind/ ante/call and raise etc) or it may be the call of the dealer. The betting rules completely depends on who is conducting the game and how. The betting in poker gaming is based on money basis completely. Give your bets on live poker games in Delhi NCR.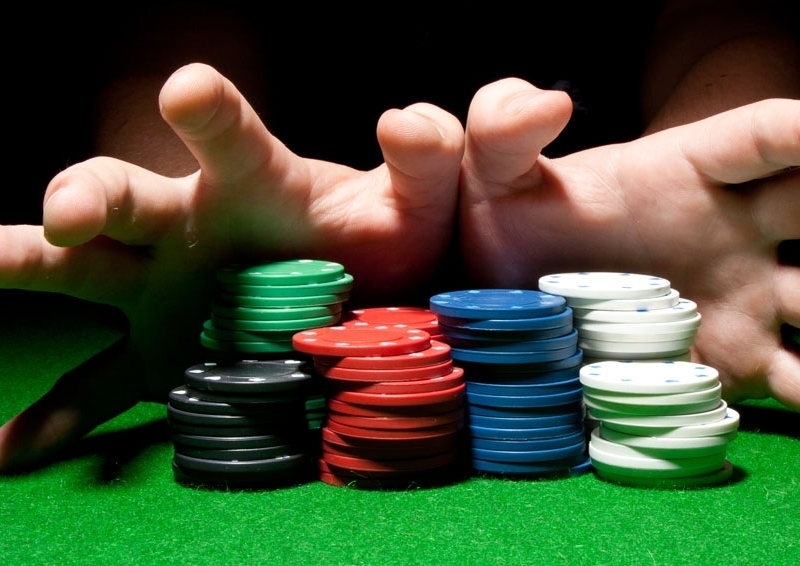 Join live poker schedules in Delhi. Get the latest poker schedule here on this website. Poker means simply the set of card games played for money and fun. It is usually played in groups and sometimes alone too. This is lovely and so easy to fall in love with this amazing game where you have fun and you win money too in this poker room. However there are different manners in which this game is played and there is no particular version of it. Of course the betting procedures with every game differ too. There are dozens of the kinds of games being played as poker. In other words if you are familiar with the terms like "straight flush" or "four of a kind" then you are one of the luckiest, coolest and most fun people on this planet. Enjoy poker here on play poker guru and enjoy your time with this amazing game. Get on with awesome poker nights
Tweets by @LivePokerDelhi
POT LIMIT OMAHA POKER IN DELHI
If you want to play Pot Limit Omaha poker in Delhi then contact us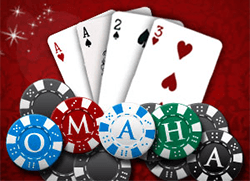 Widely popular in Europe,all western country and eastern country , Pot-Limit Omaha is catching on big around the world and is now the second most popular form of poker played today.
Omaha, and especially PLO, is gaining popularity on for two main reasons:
It's similar to Hold'em so players feel like they've already got a good feel for the game.
It's action-packed, which is something any self-respecting poker player is happy about.
Omaha poker
is an exciting game derived from
Texas Hold'em
. Each poker player is dealt four private cards ('hole cards') which belong only to that player. Five community cards are dealt face-up on the 'board'. In Omaha games, all players use exactly three of the community cards together with exactly two of their hole cards to make the best five-card poker hand. No more, and no less. Follow this link to view the rankings of Omaha poker hands.
Types of Omaha Poker Games
Pot Limit Omaha Poker - A player can bet what is in the pot (i.e. ?100 into a ?100 pot). This is the most popular form of Omaha Poker.
No Limit Omaha Poker - A player can bet any amount, up to all of their chips.
Fixed Limit Omaha Poker - There is a specific betting limit applied in each game and on each round of betting.
Contact Saurabh Jain by E-Mail
liveplaypokerguru@gmail.com
or call us on 999-992-4385 for organizing cash games at your homes.
Want To Play Poker in Delhi Then Book Your Seat Now