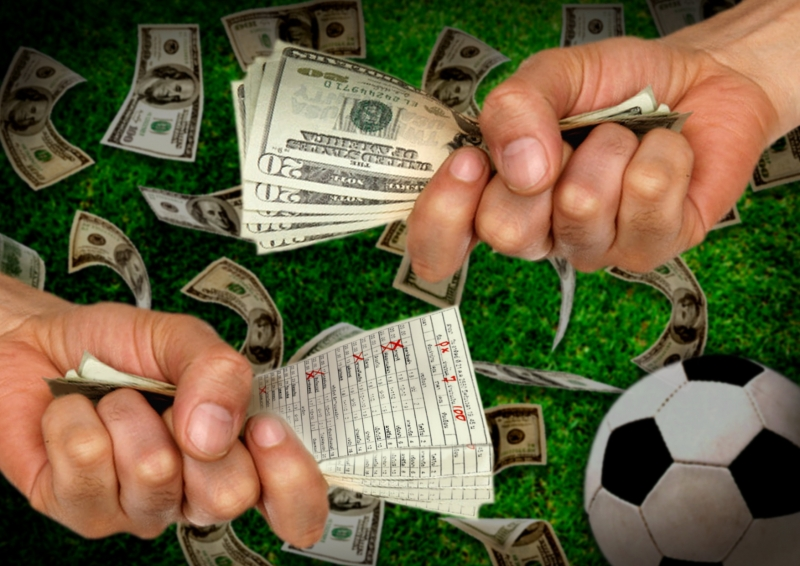 There are different methods or rules of betting depending on the games, players and the dealer. There might be limits to them and then there may be unlimited betting. You can decide the manner of betting (blind/ ante/call and raise etc) or it may be the call of the dealer. The betting rules completely depends on who is conducting the game and how. The betting in poker gaming is based on money basis completely. Give your bets on live poker games in Delhi NCR.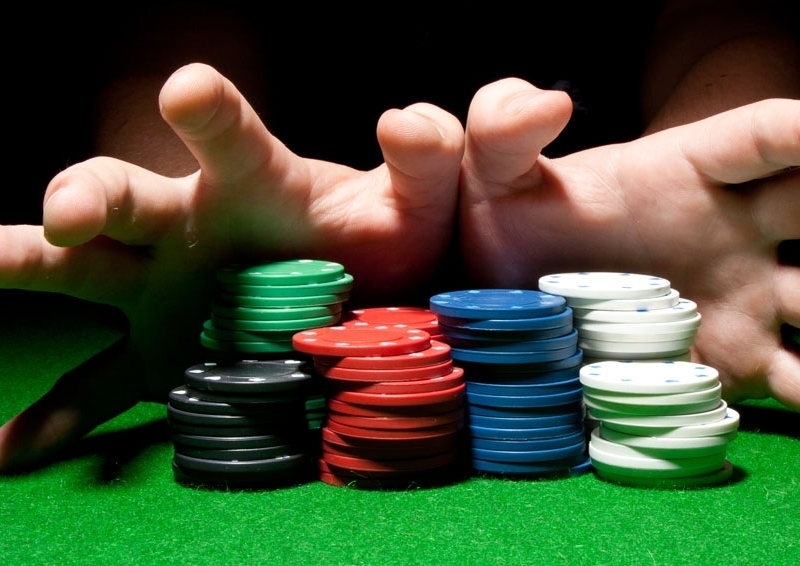 Join live poker schedules in Delhi. Get the latest poker schedule here on this website. Poker means simply the set of card games played for money and fun. It is usually played in groups and sometimes alone too. This is lovely and so easy to fall in love with this amazing game where you have fun and you win money too in this poker room. However there are different manners in which this game is played and there is no particular version of it. Of course the betting procedures with every game differ too. There are dozens of the kinds of games being played as poker. In other words if you are familiar with the terms like "straight flush" or "four of a kind" then you are one of the luckiest, coolest and most fun people on this planet. Enjoy poker here on play poker guru and enjoy your time with this amazing game. Get on with awesome poker nights
Tweets by PokerInDelhi
If you want to play poker then contact us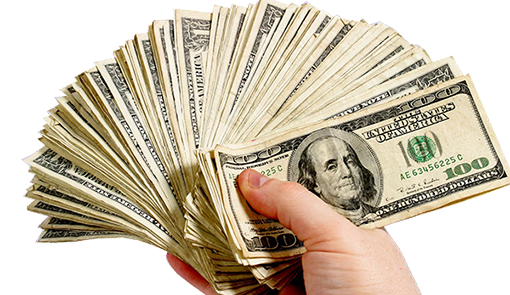 Cash Home Games
Organize a Home Game at your choice of venue with play poker guru. It includes all the facilities of an in-house play including the food and beverages plus the comfort of the venue of your choice.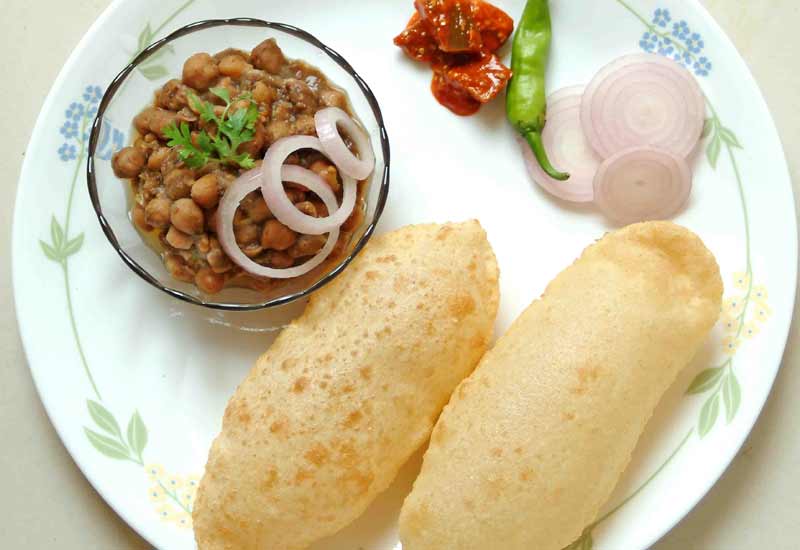 Delhi Special delicacies
If you have come to play poker in Delhi and you haven't had your way with the awesome Delhi special Indian food, then your trip was incomplete. We at play poker guru provide in house complimentary food with the flavors from North India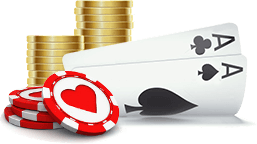 Different poker flavors
You might have played in the Mecca of poker, Las Vegas; you might have played poker in the lavish settlements of Goa; you might have played poker all over the world but you will never get the feel anywhere else like you will in Delhi. It is the most multi-ethnic city in whole India and the city never fails to surprise you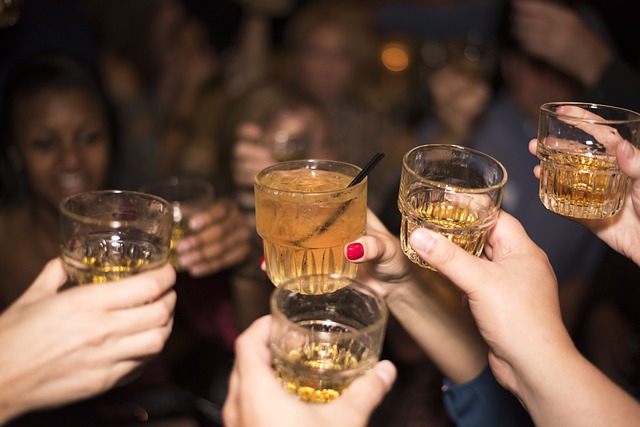 Free alcoholic and non alcoholic drinks
What is food without the right drinks! The best food is the one which is free and even better is when it is paired with a glass of wine and that too complimentary. We serve a number of alcoholic and non alcoholic drinks in house at play poker guru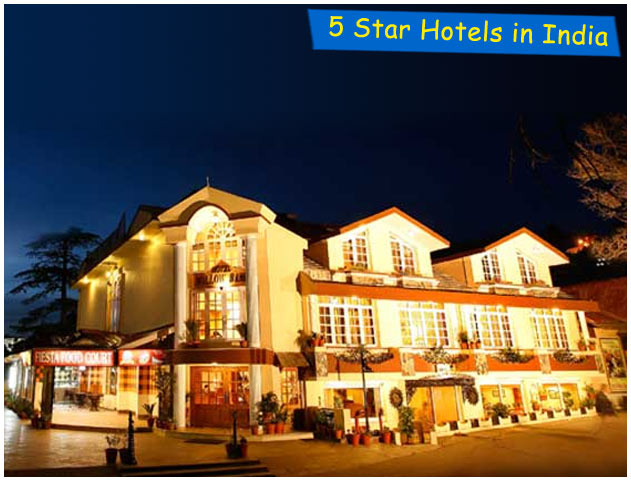 Free accommodation in star hotels for our guests from foreign lands
Did you come to India just to play poker and can't find a nice and safe place to stay? Then leave it all to us. We provide accommodation with all facilities to those who don't have a place to stay in Delhi
Want To Play Poker in Delhi Then Book Your Seat Now